A True Craftsman
Jonesea is proud to be a true craftsman when it comes to designing and creating top-quality wetsuits. With over 17 years of experience in the industry, Jonesea has the expertise and understanding to create products that meet the needs of even the most demanding surfers.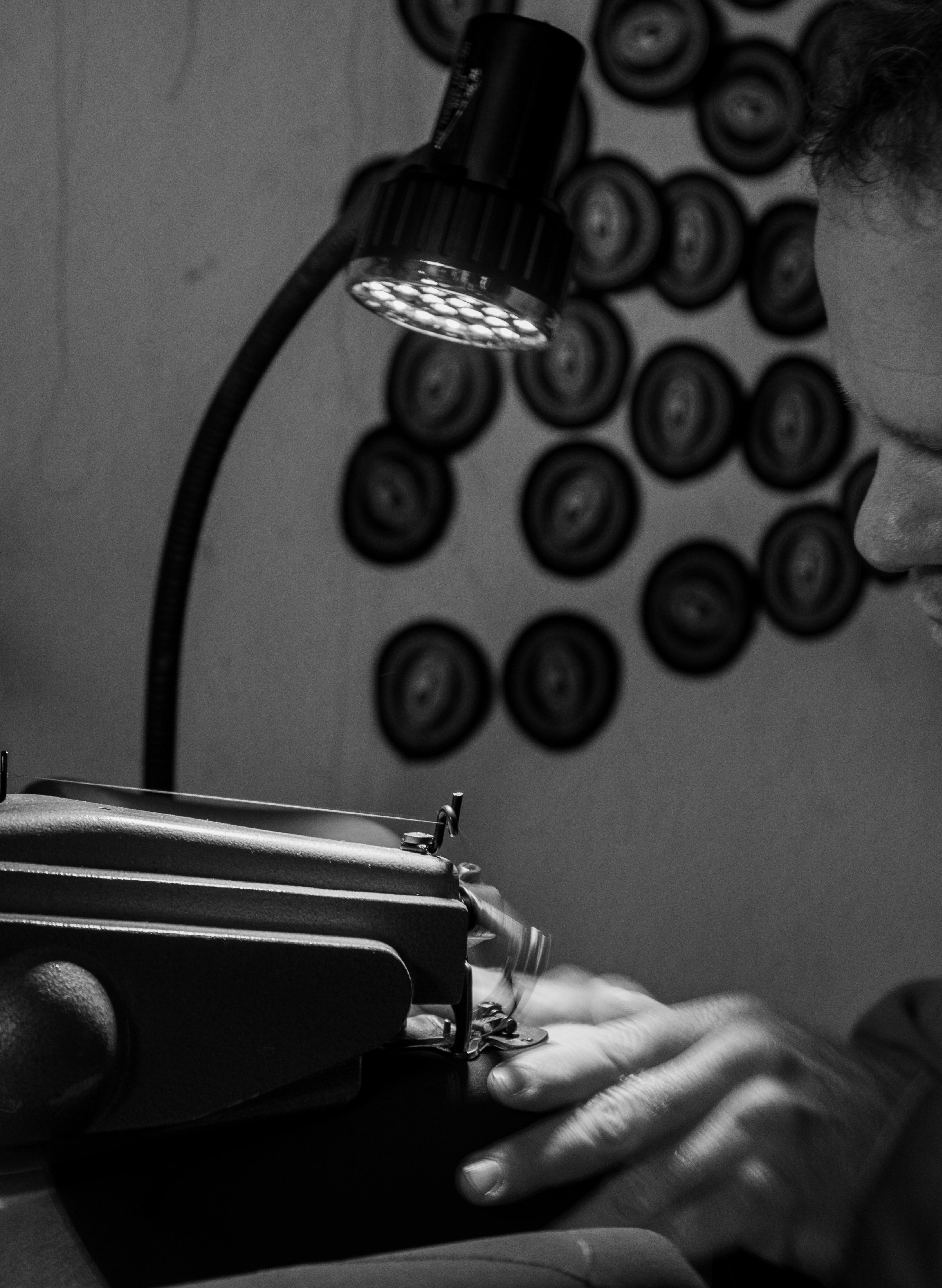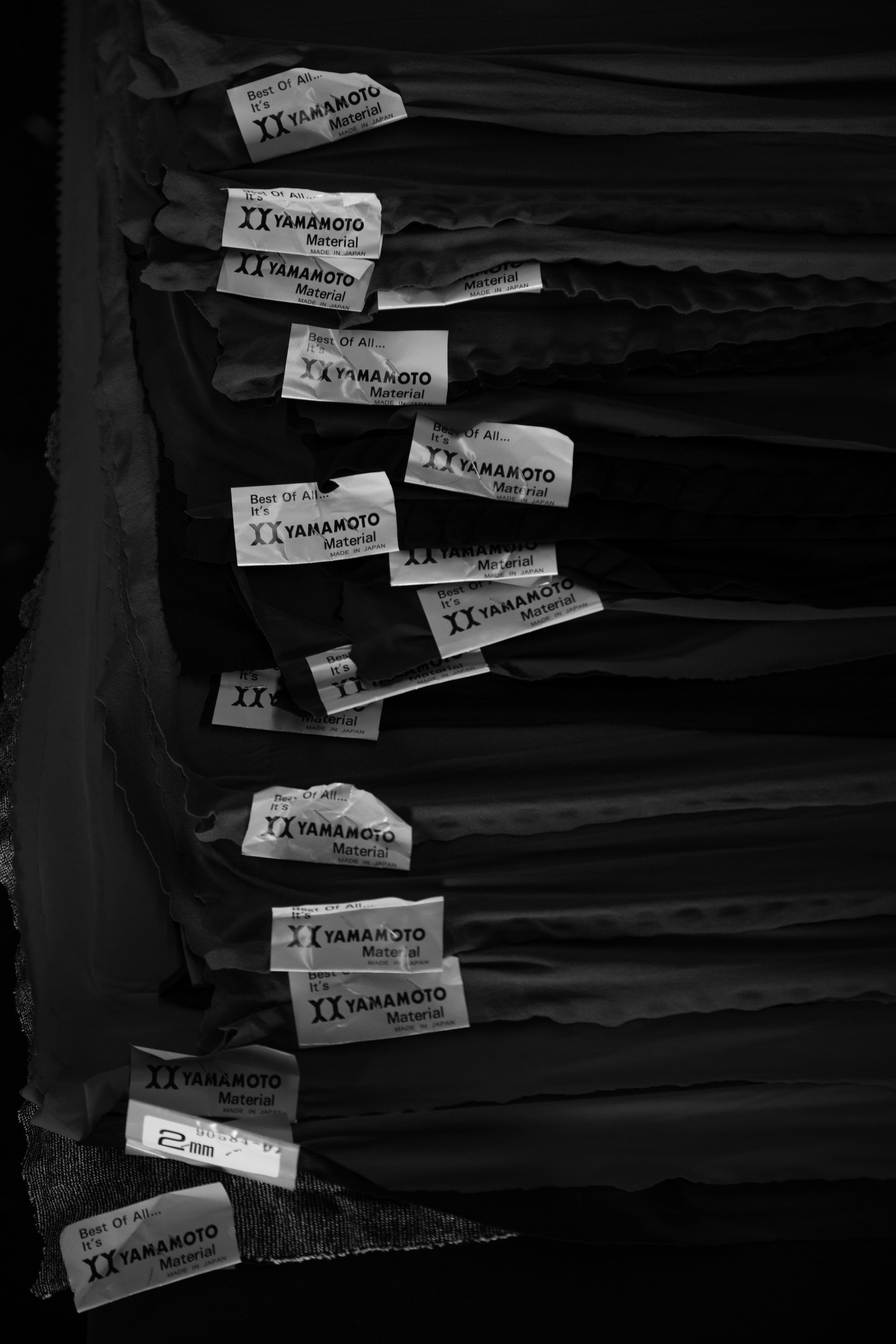 Quality
Dedicated to using only the best materials and workmanship to create each wetsuit, and takes great care in every step of the process – from conception to final assembly. When you choose a Jonesea wetsuit, you can trust that it has been crafted with the love and care of a true surfer-artisan.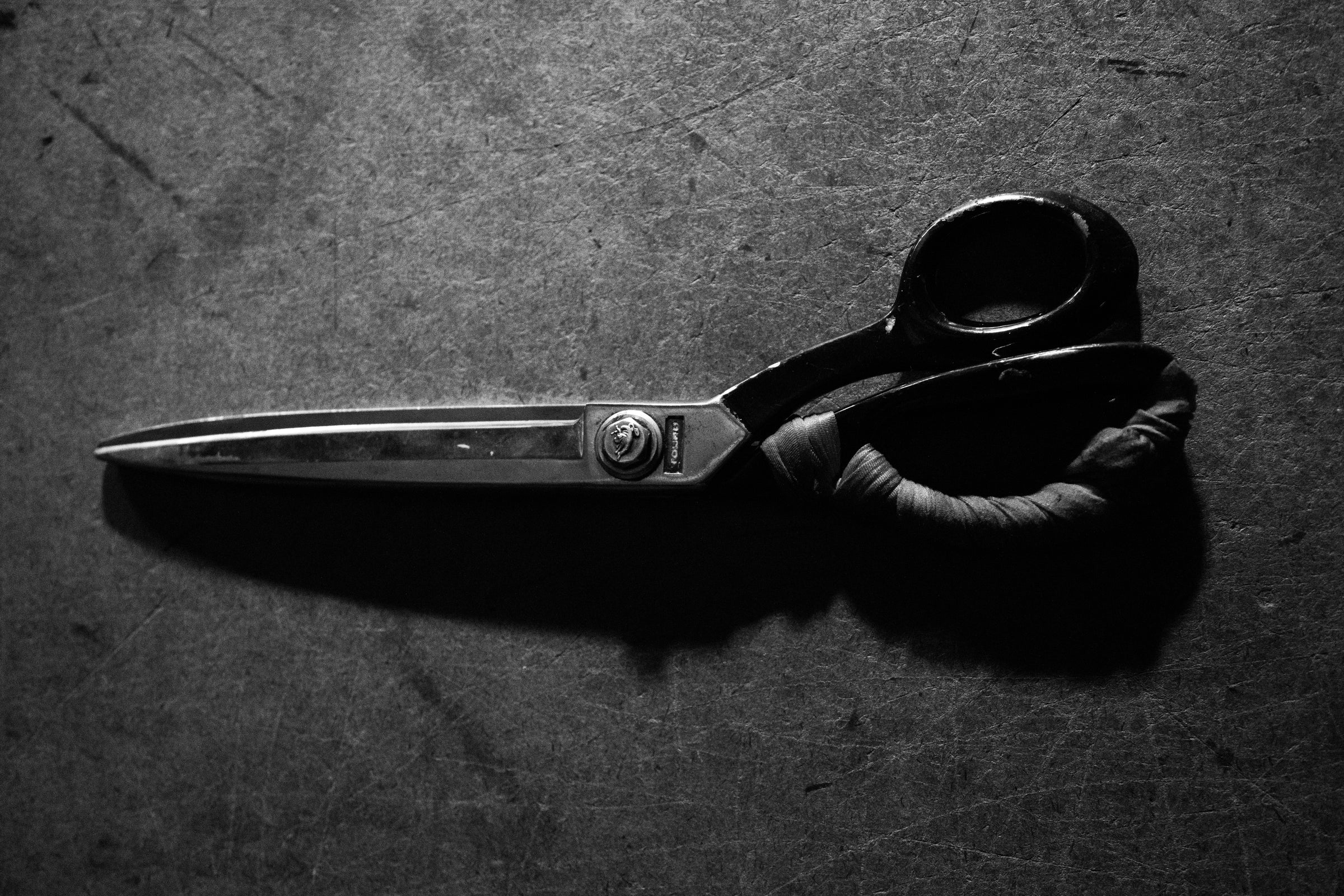 Process
Jonesea wetsuits are designed and hand-crafted from start to finish, using traditional methods. The process employs conservation, simplicity and creativity, resulting in a long-lasting, stylish and ecologically friendly product.
Purpose
Jonesea aspires to keep the soul in surfing. His love for the ocean and its surroundings, inspires a continual search for the best eco friendly approaches. He is proud to say that all wetsuits are US made.