JONESEA CUSTOM
A Bespoke Wetsuit Experience.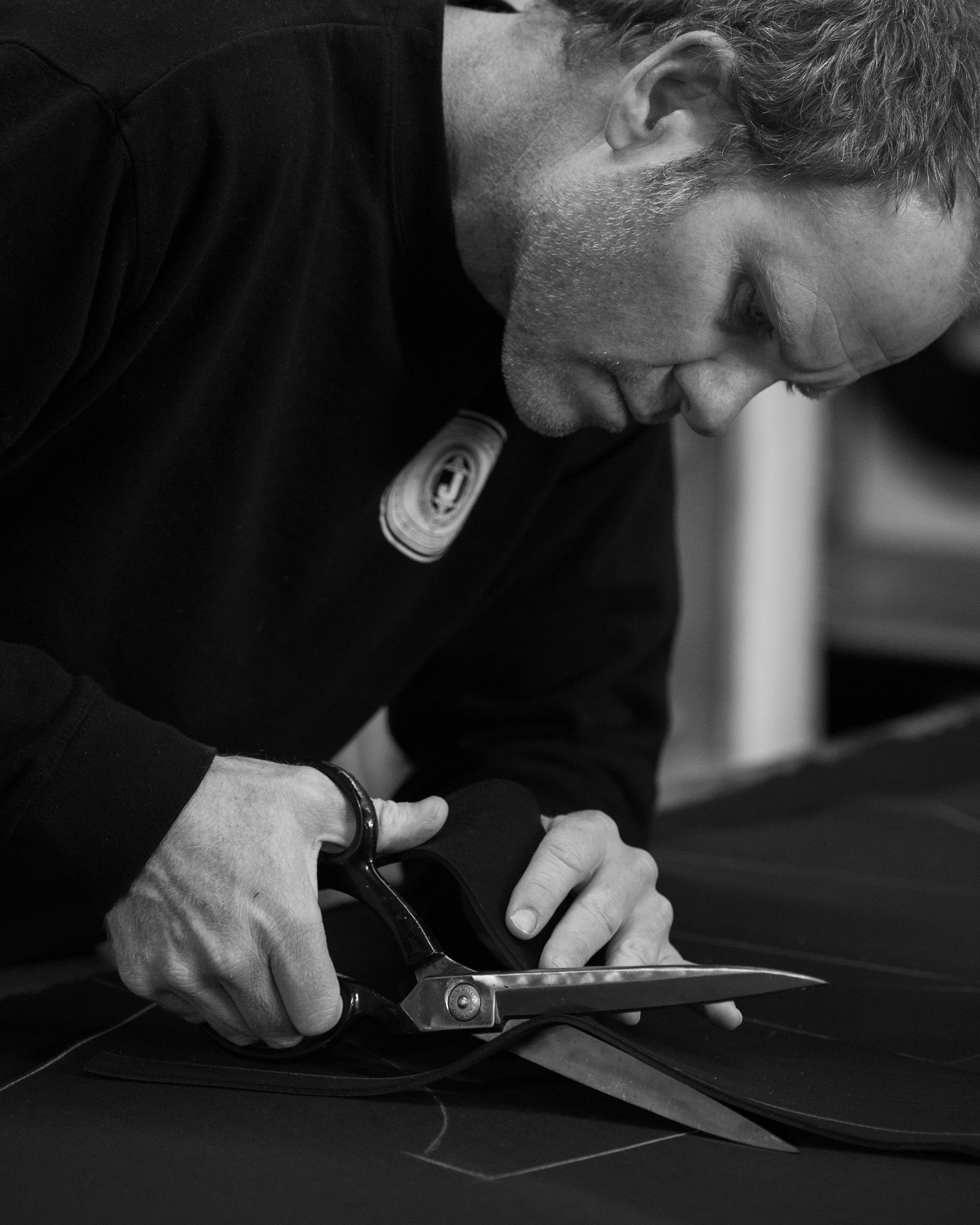 Quality & Experience
Jonesea is a master craftsman with over 16 years of experience in designing, fashioning, and assembling top-quality wetsuits. With a deep understanding of what surfers need and want, Jonesea's expertise and passion for the sport are evident in every product. Whether you're a beginner or a seasoned pro, you can trust that a Jonesea wetsuit will provide the performance and comfort you need to make the most of every session.
Custom Tailored
Jonesea offers a custom tailored experience to ensure that each customer gets a wetsuit that is made just for them. The process begins with taking precise measurements of the body, which are used to create a personalized pattern. This pattern is then used to build a wetsuit that is tailored specifically to the individual's measurements. The result is a one-of-a-kind wetsuit that fits perfectly and provides the ultimate performance and comfort in the water. No matter your level of experience, you can trust that a Jonesea custom will be a perfect fit.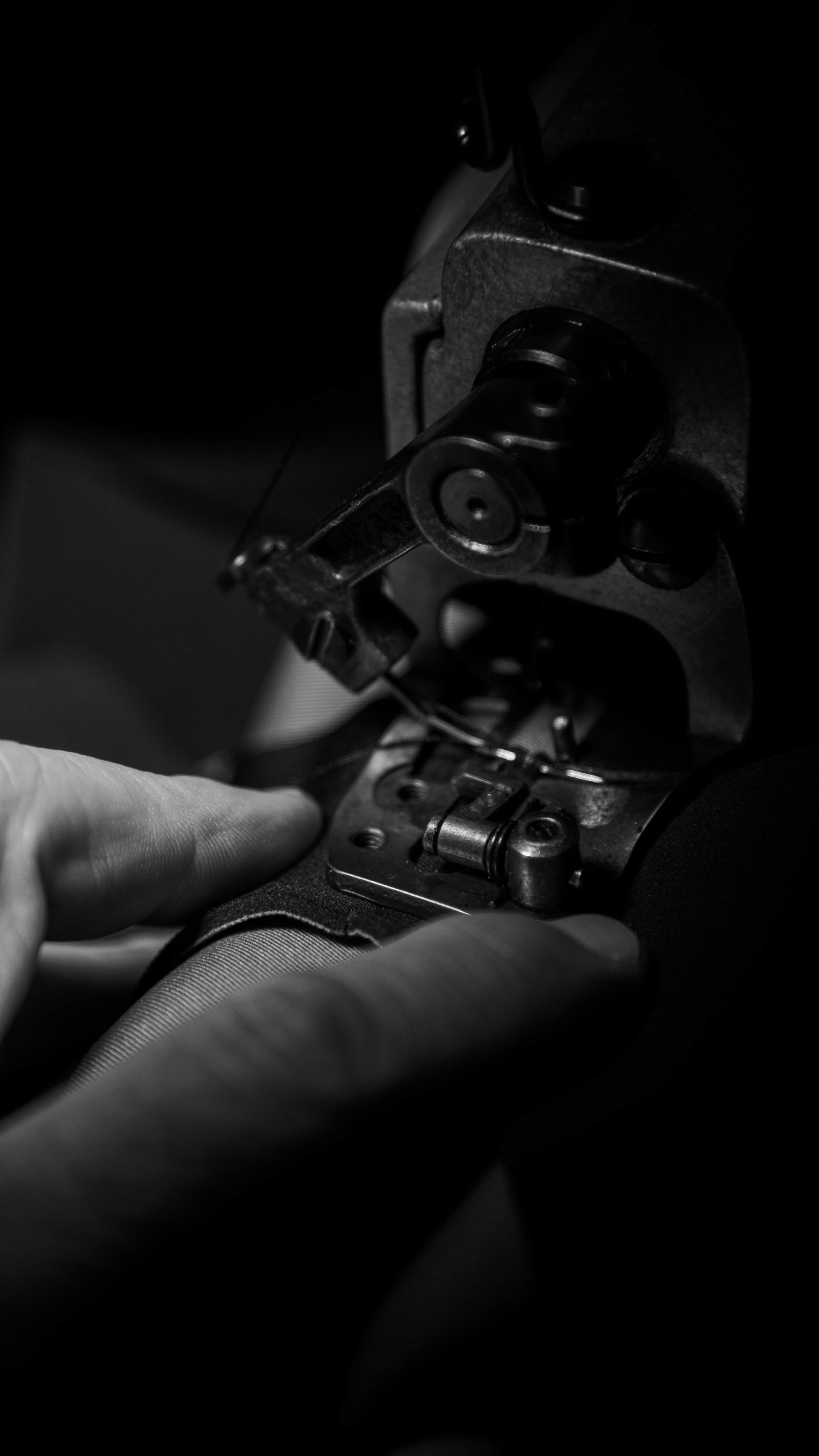 I. Consultation
Your first appointment consists of having your custom measurements taken. The consultation will take place at Jonesea's shop in Costa Mesa, Ca. and will last about 30-45 minutes. Jonesea will schedule a second appointment for your fitting at this time.
II. Creation
Jonesea will then begin creating your custom suit. A personalized pattern of your measurements will be created. Your custom wetsuit will then be hand cut, glued, and assembled. It's now ready for your fitting.
III. Fitting
For this appointment you'll come back to the Jonesea shop for a fitting. You'll try on your suit and see if any adjustments are needed. Afterwards, Jonesea will tend to the areas that may need attention, and put the finishing touches on your suit. The completed suit will then be mailed to you.